Join us under the summer stars as we toast
Dorset Theatre Festival's 42nd Season and the supporters who help us make
THEATRE THAT MATTERS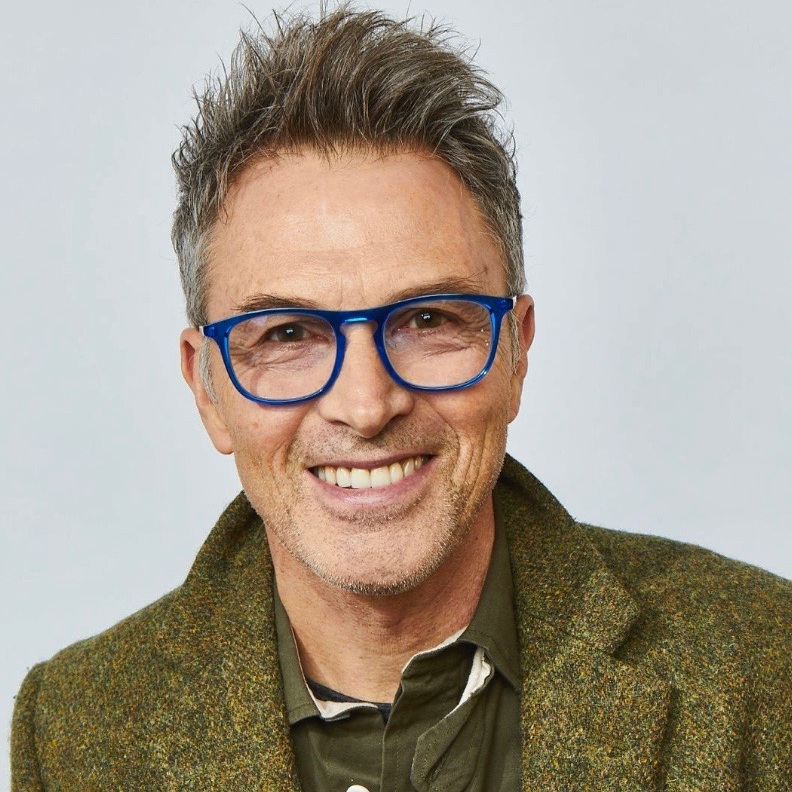 Actor/Activist and star of CBS's "Madam Secretary" and Dorset's Downstairs by Theresa Rebeck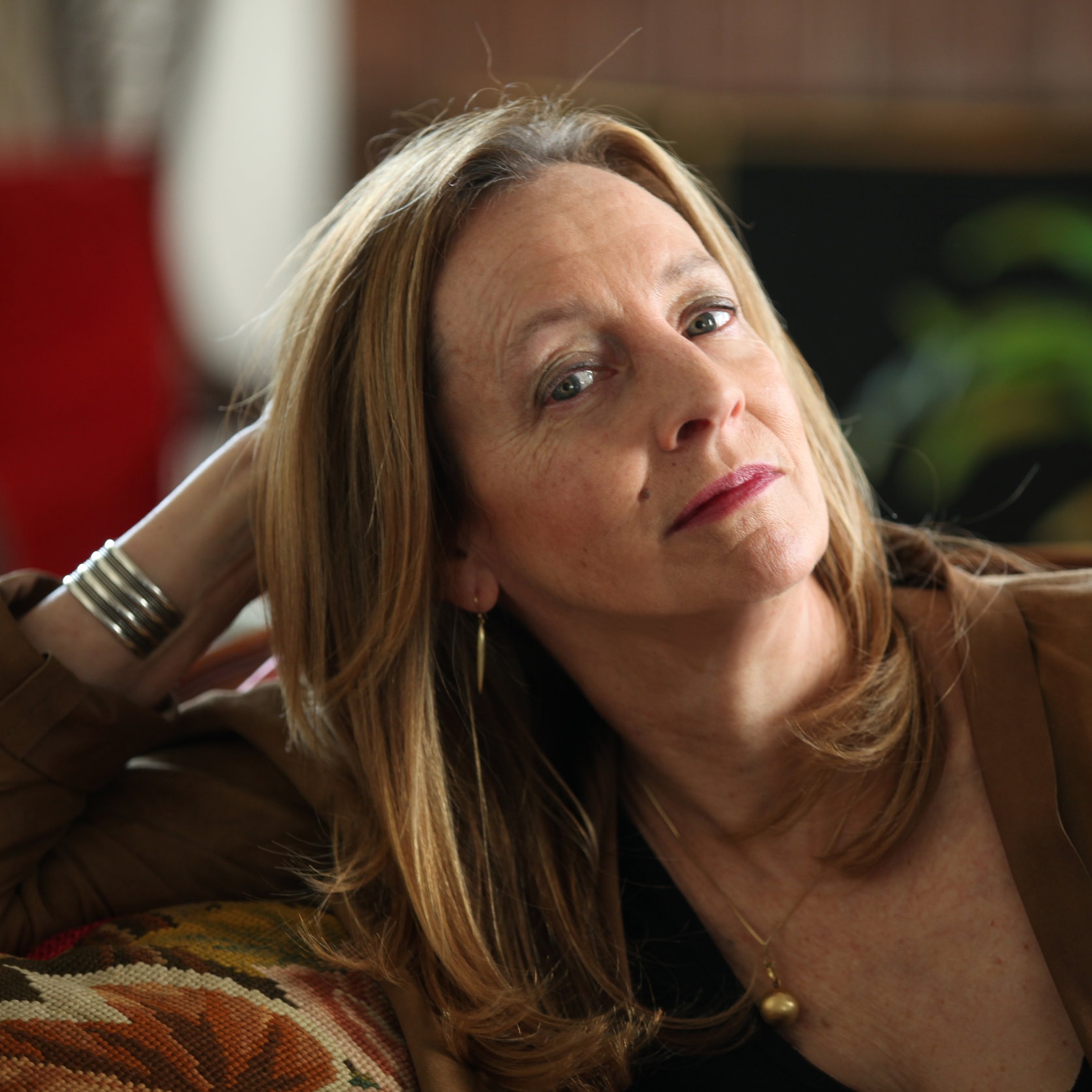 FEATURING JAMIE BERNSTEIN
BERNSTEIN SNAPSHOTS:
Musical Portraits of Family and Friends
Be seen... Be dazzled.... Be there!
SPECIAL THANKS TO THE GENEROSITY OF OUR AUCTION DONORS
Barrows House, Kim Beaty, Tod Beaty, Tim Daly, Jen Black Designs, Bondville Bloomist, Paul Carroccio, Jim Clubb, Lois Harding, Copland House, Lois Dubin, The Copper Grouse, The Dorset Inn, Dorset Rising, Fortuna's Sausage, Mary & Alec Gerster, Adam Guettel, Alec Guettel, The Herend Shop, Judd Hirsch, The Irish Repertory Theatre, Rick & Ann Jackson, April & Gary Kanew, Knit1 Purl1, The Lake House, Margaritaville, Nina Mooney, Mountain Top Inn and Resort, Mystic Cafe & Wine Bar, Patricia Nelson, Nuns of New Skete, Primary Stages, The Publyk House, Pure Complexion, r.k. Miles, Adele and Herman Raspe, Craig Roberts, Kate Moira Ryan, Sensational Nails by Ruth, Solo Farm & Table, Sonnenalp Vail, Spring & Harbor, Stratton Mountain Resort, The Studio at Strawberry Fields Lane, Diana Stugger, Shirley & Tim Thompson, Tost Beverages, Mary Anne and Bob Van Degna, Verde Restaurant, Vermont Kitchen Supply, Wilburton Inn.
SHOUT OUT TO THE GENEROUS 2019 TABLE & EVENT SPONSORS
EVENT SPONSORS:
SIMON PEARCE
TACONIC MUSIC
METTOWEE MILL NURSERY
THE OLD GRAY BARN
EXPRESS COPY
VIP TABLE SPONSORS:
KIM BEATY
MARY ANNE & BOB VAN DEGNA
MARY & ALEC GERSTER
RICK & ANN JACKSON
JAYA TIWARI & CHUCK ARMENTROUT
LINDSAY RAE DESIGN
SOUTHWESTERN VERMONT MEDICAL CENTER
PREMIUM TABLE SPONSOR:
PATRICIA & BRUCE NELSON
LAUREN & STEVE BRYANT
TPW REAL ESTATE
THE McBRIDE COMPANY
THEATRE THAT MATTERS
Now approaching our 42nd season, Dorset Theatre Festival has become a renowned beacon for new work, a home for our nation's new artists, a training ground for emerging theatre practitioners, and a place where the audience is invited to join in the dialogue of our times. The Festival continues to grow and evolve in both its capacity and its reputation. As we grow, our mission deepens - particularly in regard to new plays.
Proceeds support Dorset Theatre Festival's year-round new play development, outreach, and education programs in addition to the acclaimed annual Festival.
Purchase a table to share with your friends or buy a table for your organization.
Contact us at (802) 867 - 2223 EXT 2019 or dtf@dorsettheatrefestival.org to make your reservation.
VIP Table………………………………………….. $3,000
Table of 10 at Gala event

Two tickets to the opening night of the Dorset Theatre Festival 42nd Season, Private Lives, June 21, 2019 (7:30pm)

Entry for two, to the invite-only Private Lives after-party, hosted by Gala Committee Chair, Mary-Anne Van Degna, June 21, 2019 (9:00pm)

Invitation for two, to exclusive meet and greet and book signing with Jamie Bernstein June 22, 2019 Time TBD (complimentary copy of Famous Father Girl included)

VIP Night at the Theatre

1 Reserved Premiere Parking Spot at the Playhouse on the night of your choice,

complimentary pre-show beverage, and a

Post-Show Backstage Tour with a member of the Festival leadership team (cannot be redeemed on production opening nights)

Name/Logo Recognition included on website

Name/Logo Recognition included in event program

Special acknowledgement at the event
Premium Table…………………..……..$2,500
Table of 10 at Gala event

VIP Night at the Theatre

1 Reserved Premiere Parking Spot at the Playhouse on the night of your choice,

complimentary pre-show beverage, and a

Post-Show Backstage Tour with a member of the Festival leadership team (cannot be redeemed on production opening nights)

Name/Logo Recognition included on website

Name/Logo Recognition included in event program
"Dina Janis and the Dorset Theatre Festival have provided me and many artists with a spectacular artistic home. It is dedicated visionaries like Dina who do the work of a genuine artistic director. She inspires, entertains, challenges, and enlightens audiences. Dorset is beyond fortunate to have this theatre in the community." -Tim Daly
Actor, director, producer and philanthropist, Tim Daly currently stars as "Henry McCord" in the hit CBS series "Madam Secretary." Before beginning "Madam Secretary". Daly appeared on the small screen on critically acclaimed series such as CBS' remake of "The Fugitive," ABC's "Private Practice," NBC's "Wings," and HBO's "The Sopranos," for which Daly received an Emmy Award Nomination for Outstanding Guest Actor in a Drama Series. Daly served as executive producer on the Showtime feature Execution of Justice, which garnered him a GLAAD Award for Outstanding Made for Television Movie. He also produced the film Edge of America, which opened the 2004 Sundance Film Festival, and won the Humanitas Prize and the George Foster Peabody Award.
Always eager to return to the stage, Daly most recently starred opposite his sister, Tyne Daly, in Theresa Rebeck's new play, DOWNSTAIRS, at the Cherry Lane Theater. The play was first produced at the Dorset Theatre Festival, where Daly has done several other productions. Daly's first Broadway appearance in Coastal Disturbances earned him the Theatre World Award. He also won the DramaLogue award for Best Actor in the Los Angeles Coast Playhouse production of Colorado Catechism. Other theater credits include Six Degrees of Separation at the Williamstown Theater Festival, The Cain Mutiny Court-Martial at the Gerald Schoenfeld Theatre, The Exonerated at the Bleeker Street Theater, Henry Flamethrowa at Studio Dante, and Oliver, Oliver at the Manhattan Theatre Club. For the past eight years, Daly has served as president of The Creative Coalition and serves on the board of InsideOUT Writers. Daly, a father of two, studied theatre and literature at Bennington College and divides his time between New York, Vermont, and Connecticut.
FEATURING JAMIE BERNSTEIN
"Growing up together in iconic musical theatre families and as close friends, I know Jamie Bernstein is the real deal when it comes to captivating storytelling and formidable talent. We are so lucky to have her as the our headlining entertainment at this year's gala." - Constance P. Beaty, Dorset Theatre Festival Board Chair
The eldest daughter of revered composer and conductor Leonard Bernstein, features a bespoke performance titled, Bernstein's Piano Snapshots: Musical Portraits of Family and Friends
Narrator, writer, and broadcaster Jamie Bernstein became a lifelong cultural enthusiast growing up in the ebullient household of her parents, composer-conductor Leonard Bernstein and pianist and actress Felicia Montealegre. Inheriting her father's passion to share and teach, she has devised several ways of communicating her own excitement about classical music, including The Bernstein Beat, a family concert about her father modeled after his own groundbreaking Young People's Concerts, and narrated concerts about Mozart and Copland. From Beijing to Caracas to Vancouver, she has appeared as a concert narrator in Sir William Walton's Facade, Copland's A Lincoln Portrait, her father's Symphony No. 3 (Kaddish), and others. As a broadcaster, she has produced or hosted numerous radio programs in the U.S. and for the BBC, including live New York Philharmonic and Tanglewood broadcasts, and various WQXR series. Her critically acclaimed biography Famous Father Girl was released in 2018.
Jamie's performance will also include acclaimed musician and conductor, Michael Boriskin.
Pianist MICHAEL BORISKIN has performed in over 30 countries with leading international orchestras and chamber ensembles, and in major concert halls, including Lincoln Center (Great Performers Series), the Kennedy Center, Carnegie Hall, BBC, London's Wigmore Hall, Berlin Radio, Theatre des Champs-Elysees in Paris, Teatro Colon in Buenos Aires, and Vienna's Arnold Schoenberg Center. He is a frequent presence on NPR as performer, commentator, and host, and has an extensive discography on the SONY Classics, Naxos, New World, Albany, and Bridge labels. He is the longtime Artistic and Executive Director of Copland House, the award-winning creative center for American based at Aaron Copland's National Historic Landmark home near New York City. He has also served as Music Director of Mikhail Baryshnikov's fabled White Oak Dance Project, and artistic or program advisor for the New York Philharmonic, Lincoln Center, Carnegie Hall, U.S. State Department, and other major institutions.
SUNDAY, JUNE 23, 2019
6:00 pm on Sunday, June 23, 2019 At The Old Gray Barn
1582 VT Rte. 30 – N. Rupert, VT - 2 miles North of the Dorset Green on the right!
Admission to the 2019 Summer Stars Celebration Gala includes a cocktail hour, seated dinner, and a live auction.
For questions regarding the Summer Stars Gala contact us at
(802) 867 - 2223 EXT 2019 or dtf@dorsettheatrefestival.org
The Summer Stars Gala is the EVENT OF THE SEASON and YOUR chance to bid on some of the most exclusive items and once-in-a-lifetime experiences. Get a sneak peek at some of our exciting live auction items…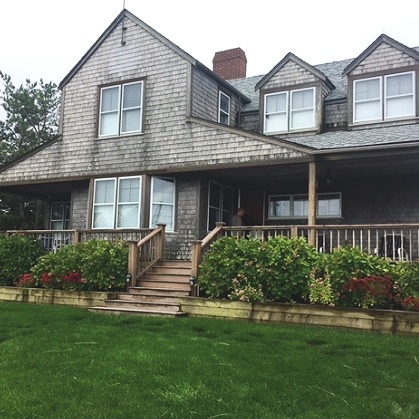 The vacation of your dreams in a private home on Nantucket
Luxury golf and stay in the deserts of Cave Creek, Arizona
ONLINE AUCTION
Let the bidding begin! Starting JUNE 1 you can visit our online auction to place a bid on the best of Vermont and beyond! Don't miss your chance to win gift cards to local business, packages for world-class Inns, theatre tickets for the best of Broadway, dinner reservations for the hottest restaurant in NYC, and more!
See the Boston Red Sox at Fenway Park
Reservations at one of the the hottest dinner spots in NYC