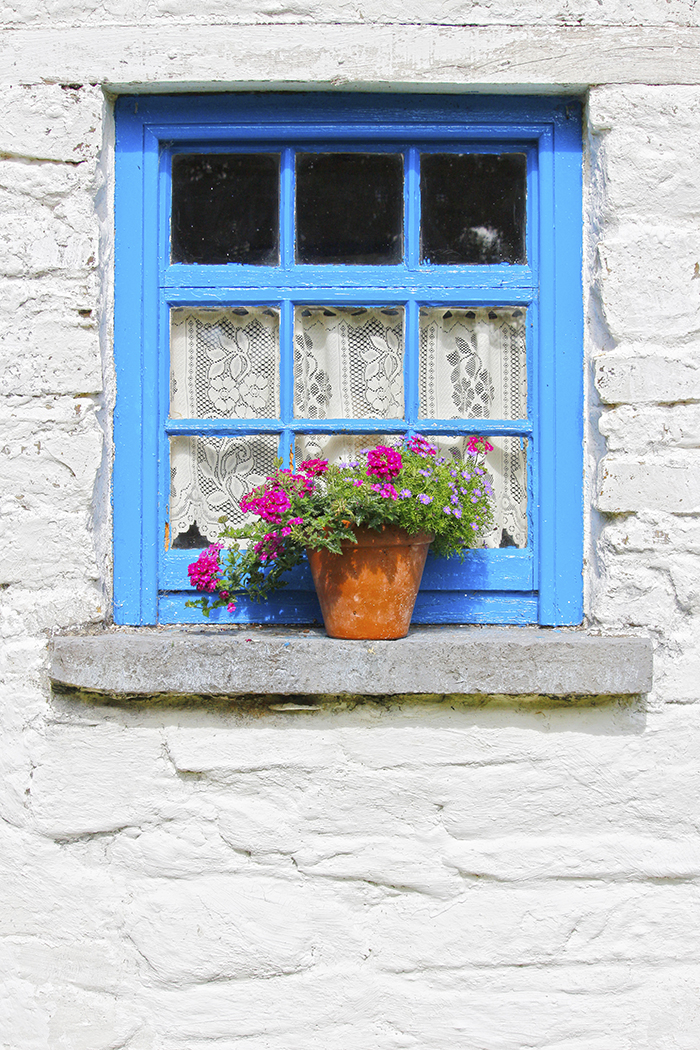 "MR. SHANLEY'S FINEST WORK SINCE DOUBT…A SOFTHEARTED COMEDY FRECKLED WITH DARK REFLECTIONS ON THE UNSATISFACTORY NATURE OF LIFE AND THE THORNS OF LOVE."
-New York Times
Broadway's new romantic comedy from the writer of Doubt and Moonstruck- a love letter to Ireland. In this acclaimed new work, playwright John Patrick Shanley tells the compassionate, delightful tale about how it's never too late to take a chance on love. The "Irish Moonstruck" that won a Tony Nomination for Best Play! Shanley is one of our most celebrated playwrights, winner of the Pulitzer Prize and Tony Award for his play Doubt and an Academy Award for his film Moonstruck. He is also the screenwriter and director of the cult classic Joe Versus the Volcano.
Mary Bacon is known to Dorset audiences for her many appearances at the Festival, in particular The Scene by Theresa Rebeck opposite Tim Daly, Mauritiusand The Novelist. She recently starred as Mary Todd Lincoln in the Ford Theater production of The Widow Lincoln. She has appeared on Broadway in Trevor Nunn's productions of Arcadia and Rock n' Roll; in Giant at the Public Theatre, and in productions for McCarter Theatre, Williamstown Theatre Festival, Dallas Theatre Center and Primary Stages. Bacon's television credits include roles in HBO's Mildred Pierceand Boardwalk Empire, CBS's The Good Wife, and others.
Michael Hayden - A graduate of the Juilliard School, Michael Hayden has been a steady presence on stage, television and film since winning the Theatre World and Drama League awards along with Olivier, Outer Critics Circle and Drama Desk nominations for his portrayal of Billy Bigelow in the Royal National Theatre/Lincoln Center Theatre production of Rodger and Hammerstein's Carousel, directed by Nicholas Hytner. Michael received a Tony award nomination for his portrayal of the German defense attorney Oscar Rolfe, opposite Maximillian Schell, in the National Actor's Theatre production of Judgment at Nuremberg. Other credits include The Lady From Dubuque at Signature Theatre, The New York Shakespeare Festival's All's Well That Ends Well and Measure For Measure, Festen, "Adam Nehemiah" in Dessa Rose and "Prince Hal" in Henry IV both at Lincoln Center, "Frank" in Merrily We Roll Along in the critically acclaimed Sondheim Festival at the Kennedy Center in Washington, DC, "Chris Keller" in the Roundabout Theatre production of Arthur Miller's All My Sons (Drama League Award), "Sparky Watts" in Peter Gurney's Far East (Drama League Award) at Lincoln Center, "Clifford Bradshaw" in Sam Mendes' Cabaret at Studio 54, "Chance Wayne" in Sweet Bird of Youthopposite Elizabeth Ashley, the title roles in Henry V and Richard II and "Teodoro" in Dog In The Manger, all four at the Shakespeare Theatre Company in Washington DC, "Christy Mahon" in Playboy of the Western World, "Leontes" in The Winter's Tale, both at The Guthrie and "Khonen" in Tony Kushner's A Dybbuk. He received an American Film Institute Best Actor Award for his performance as "Billy" in Charming Billy. Other film credits include Patient 001. Television credits include two seasons as "Chris Docnovich" on the ABC series Murder One, guest appearances on NBC's Law and Order, Law and Order SVU, Law and Order CI, Hack, the PBS Great Performance Series adaptation of Far East, the mini-series Bella Mafia, the Fox movie Texas Tragedy, and As the World Turns. Hayden is an Assistant Professor of Acting at Florida State University.
Jennifer Harmon recently appeared on Broadway in Other Desert Cities, The Glass Menagerie, The Dinner Party, Amy's View, The Little Foxes, School for Scandal, The Sisters Rosensweig, Rumors, andBlithe Spirit; and has been a company member for 7 years at APA­Phoenix Repertory Company. Her regional credits include Richard III (Chicago Shakespeare Theater), Tonight at 8:30(Williamstown Theatre Festival), King John, King Lear(Shakespeare Theatre Company), Hamlet (The Guthrie Theater); and she has been a company member for 5 seasons at Williamstown Theatre. Ms. Harmon has appeared in many television programs and films including The Good Wife; Eat, Pray, Love; Rescue Me; The "M" Word; Law & Order; and Madigan among many others.
 
Jonathan Hogan has appeared On Broadway in Comedians, Otherwise Engaged, Fifth of July, The Caine Mutiny Court Martial, As Is(Tony and Drama Desk nominations for Best Actor), Burn This, Taking Steps, and The Homecoming. A few of the plays he appeared in as a member, for 25 years, of the celebrated, award winning Circle Rep include The Hot l Baltimore, The Mound Builders, and Balm in Gilead (in collaboration with Steppenwolf – Drama Desk Award for Best Ensemble). Other performances Off Broadway include Book of Days, Molly Sweeney, London Wall and Pocatello (2015 Drama Desk nomination for Outstanding Featured Actor). Regionally, he has performed at The Berkshire Theatre Festival, The McCarter Theatre, George Street Playhouse, La Jolla Playhouse, The Repertory Theatre of St. Louis and Hartford Stage. Films include In Country, The House On Carroll Street, A Fish In The Bathtub and Revolution #9. On television he has been seen on As The World Turns, One Life To Live, several Movies of the Week, L.A. Law, Quantum Leap, Law & Order, Law & Order: SVU, Law & Order: Criminal Intent, and Law & Order: Trial by Jury. Mr. Hogan is a graduate of The Goodman Theatre and School of Drama.
CREATIVE
Director ‐ John Gould Rubin
Set Design ‐ Narelle Sissons
Costume Design ‐ Barbara Bell
Lighting Design ‐ Michael Giannitti
Sound Design ‐ Ryan Rumery
PRESS
"Couples were moving closer to each other. Hands were held. Whispers exchanged. After the rousing, standing ovation, the same scene flooded the parking lot: couples holding hands and leaning in to each other as the buzz overflowed into the starlit Vermont sky." Telly Halkias/ Manchester Journal
"Jointly this team has forged stage magic that is so lush and at times so subtle that the miraculous moments of magical realism emerge like the birth of an elephant: complete before you realize they started. Rubin has taken the tenderness and the humor in Shanley's script, mixed them with clotted cream and created totally believable characters on the Dorset stage" review in Berkshire Bright Focus
""At Dorset Playhouse, director John Gould Rubin has made the most of four exceptional actors. Rubin consistently brings scenes to an emotional peak without ever signaling that a climb is under way. It's like coming to the crest of a hill and seeing a sudden vista." Alex Brown/SevenDaysVT
Talking to Farmers- Outside Mullingar Project interviews local farmers in the region about their love of the land.
Jim Lowe from Rutland Herald interviews John Gould Rubin for this Mullingar Preview
WAMC Joe Donahue interviews Artistic Director Dina Janis on the Roundtable
New York Times features Mullingar in its 50 Essential Summer Festivals
VT Digger feature on upcoming Mullingar Premiere
Berkshire On Stage preview for Mullingar